Proud partner for
your projects since 1929
Custom services
We take your projects further.
QTG specializes in the transformation of mechanical and structural steel tubing, support columns, and finished and semi-finished products, made to measure. Formerly known by the names Quali-T-Groupe, Quali-T-Tube and Quali-T-Fab, the company today operates under the QTG banner and is dedicated to metalworking in order to be with you every step of the way for your projects.
Our story
From a local tinware company to QTG – as proud as always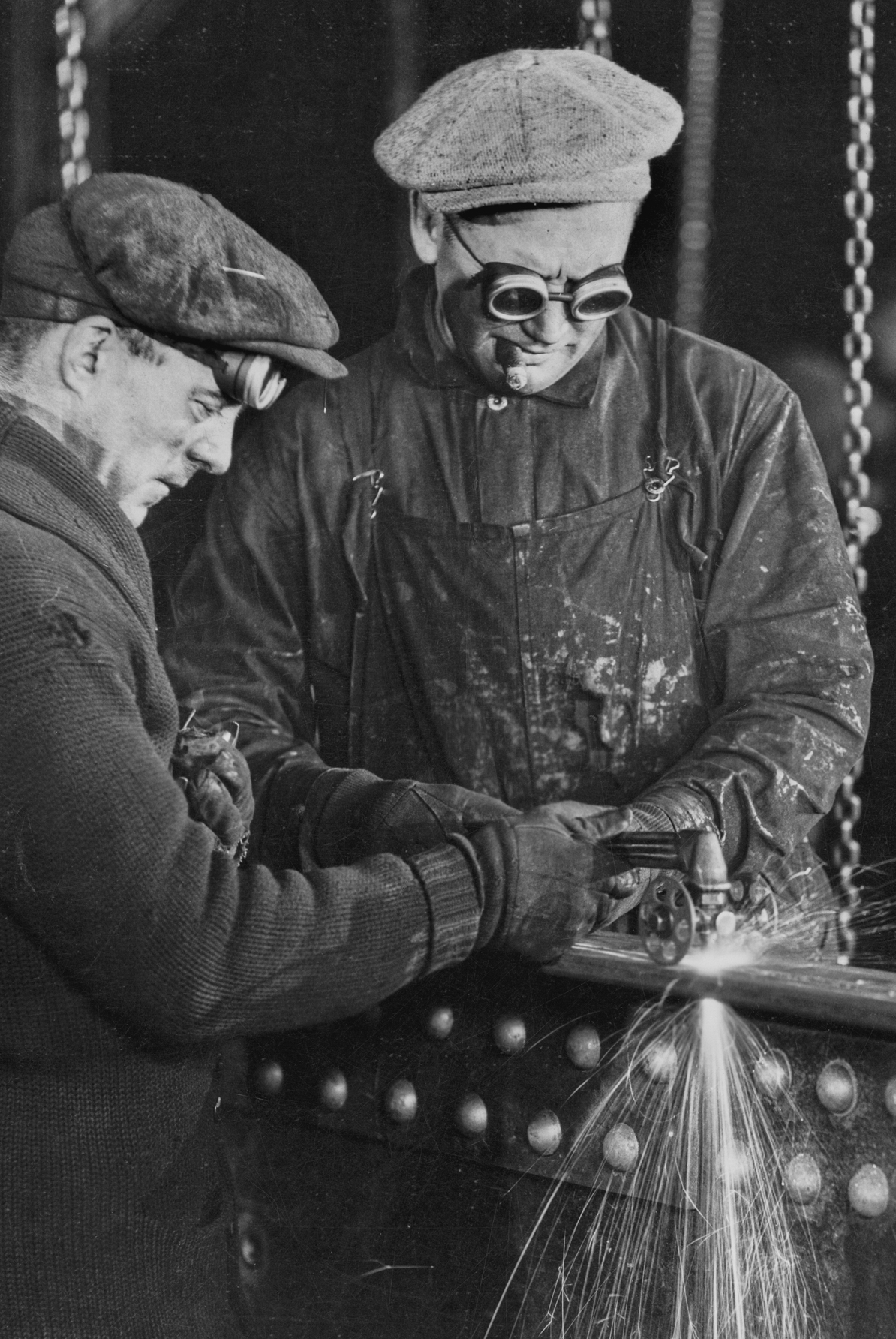 Giacomo and Dominic Talarico found Talarico Ltd. in Montréal. This small tinware company set up by two brothers produces galvanized buckets and chimney pipes for local hardware stores.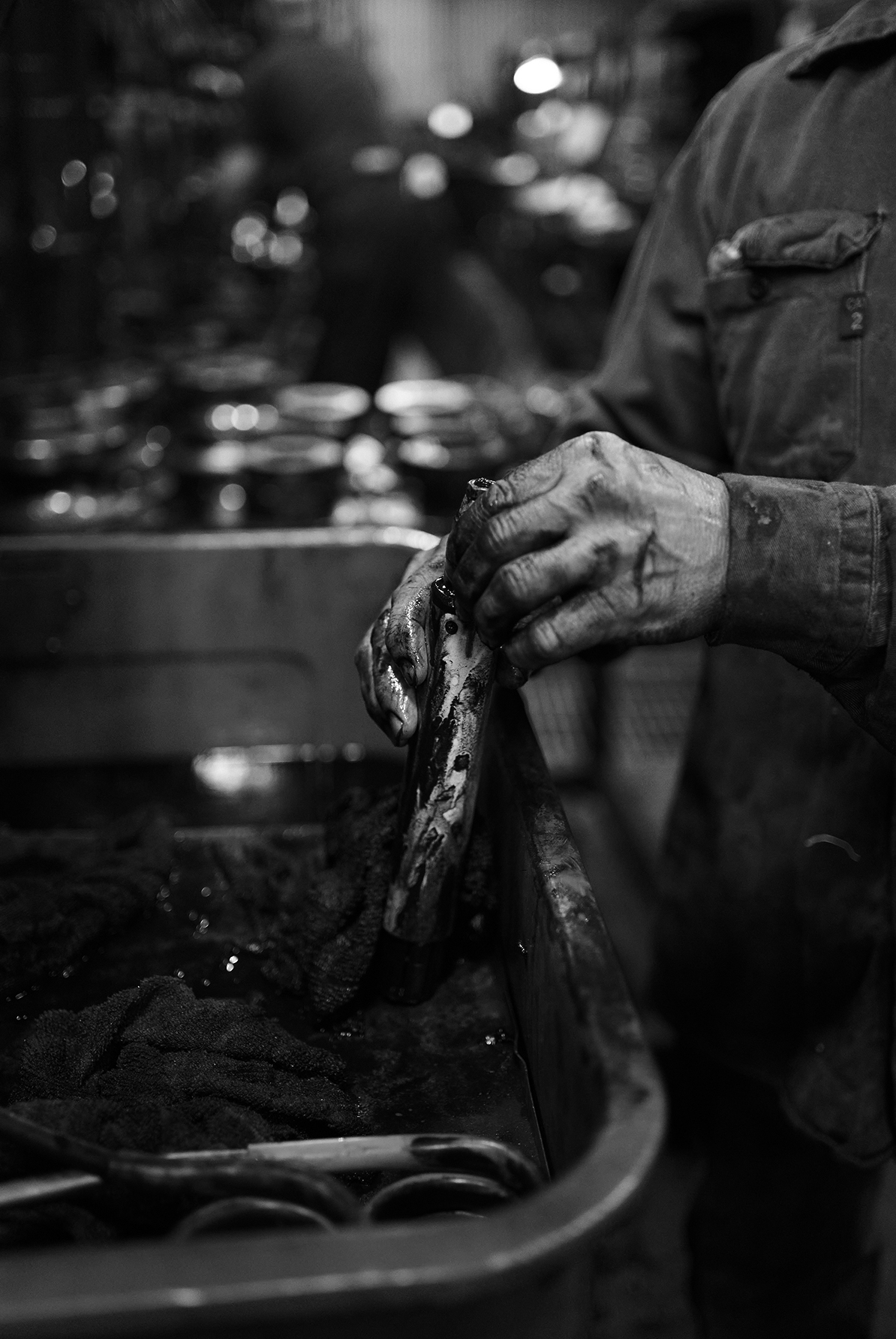 The second generation of Talaricos decides to diversify the family business. Frank starts Bond Metal Finishers (BMF), specializing in hot dip galvanization. Joe, on the other hand, continues doing business under the Talarico Ltd. banner and specializes in heating and ventilation systems.
In 1969, BMF acquires Laval Fence Inc., a manufacturer of chain-link fencing, and brings the family business into manufacturing.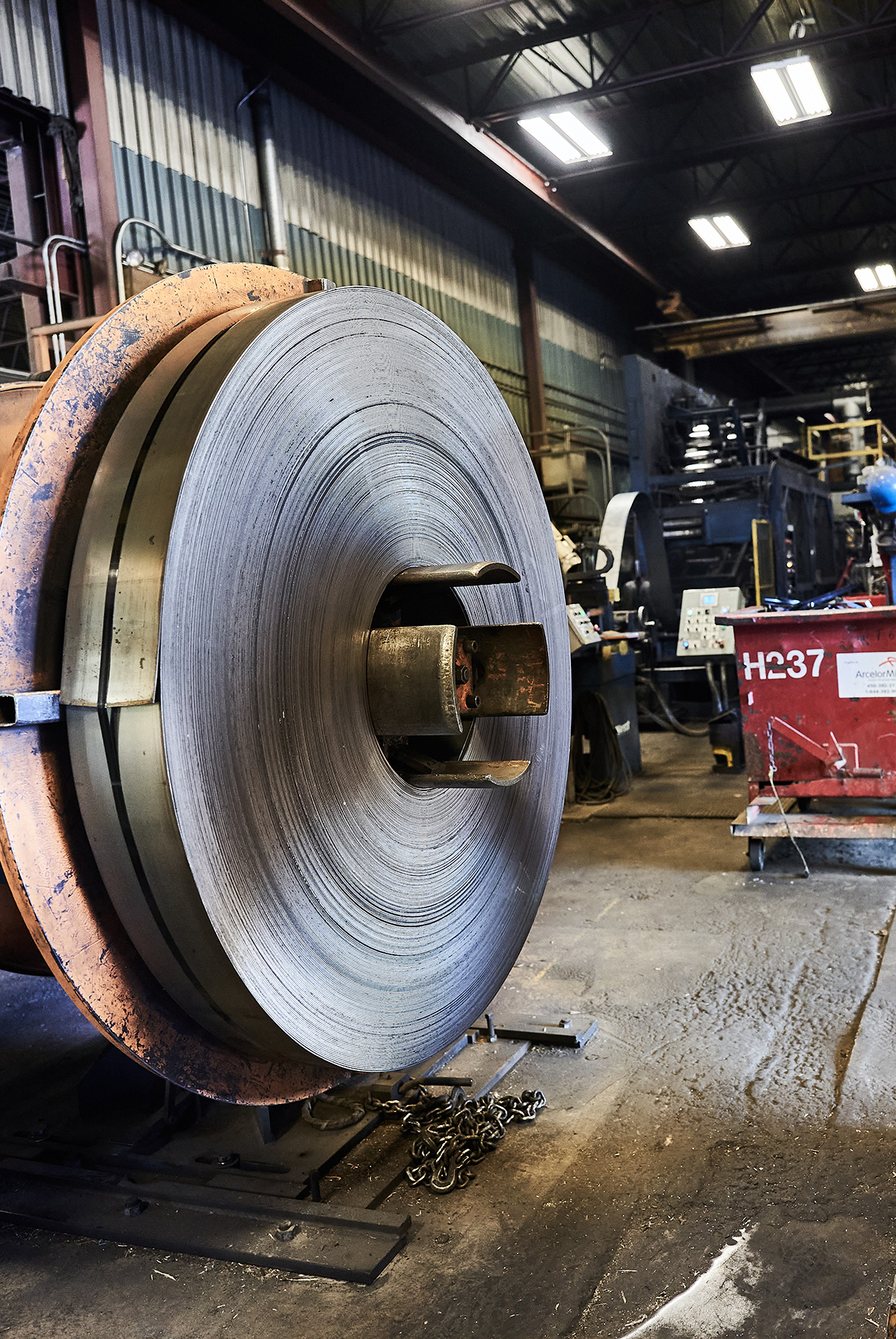 The third generation of Talaricos takes the reins of the company.
In 1981, Frank Jr. acquires Conduits Condel, adding the manufacture of steel tubes to the product range of BMF, now known as Quali-T-Groupe, and establishing the latter's strong reputation in the industry.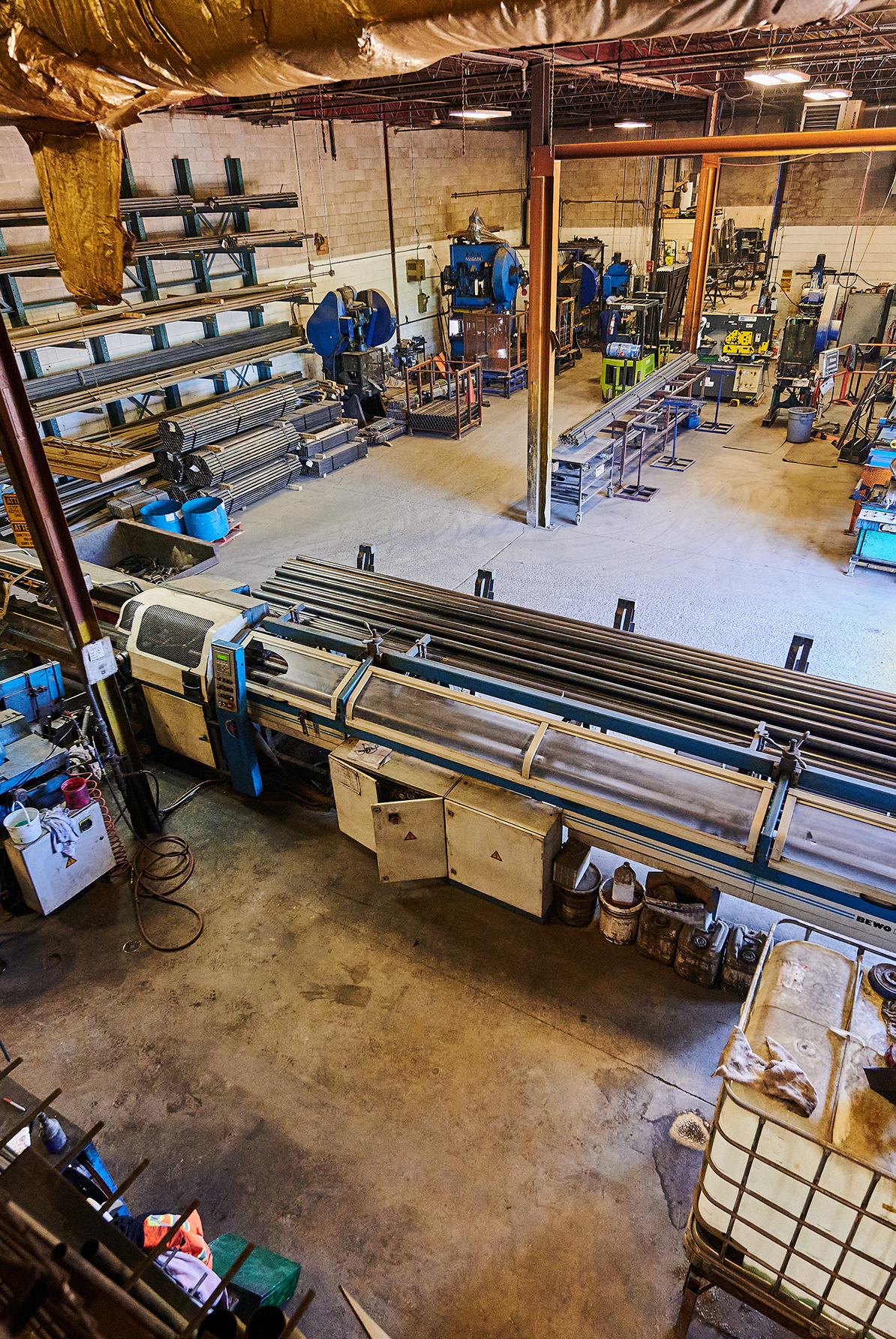 A fourth generation of Talaricos takes over at Quali-T-Groupe. Giancarlo, alongside his brother Francesco, commits to continuing the group's growth and success by meeting the ever-growing needs of their clientele.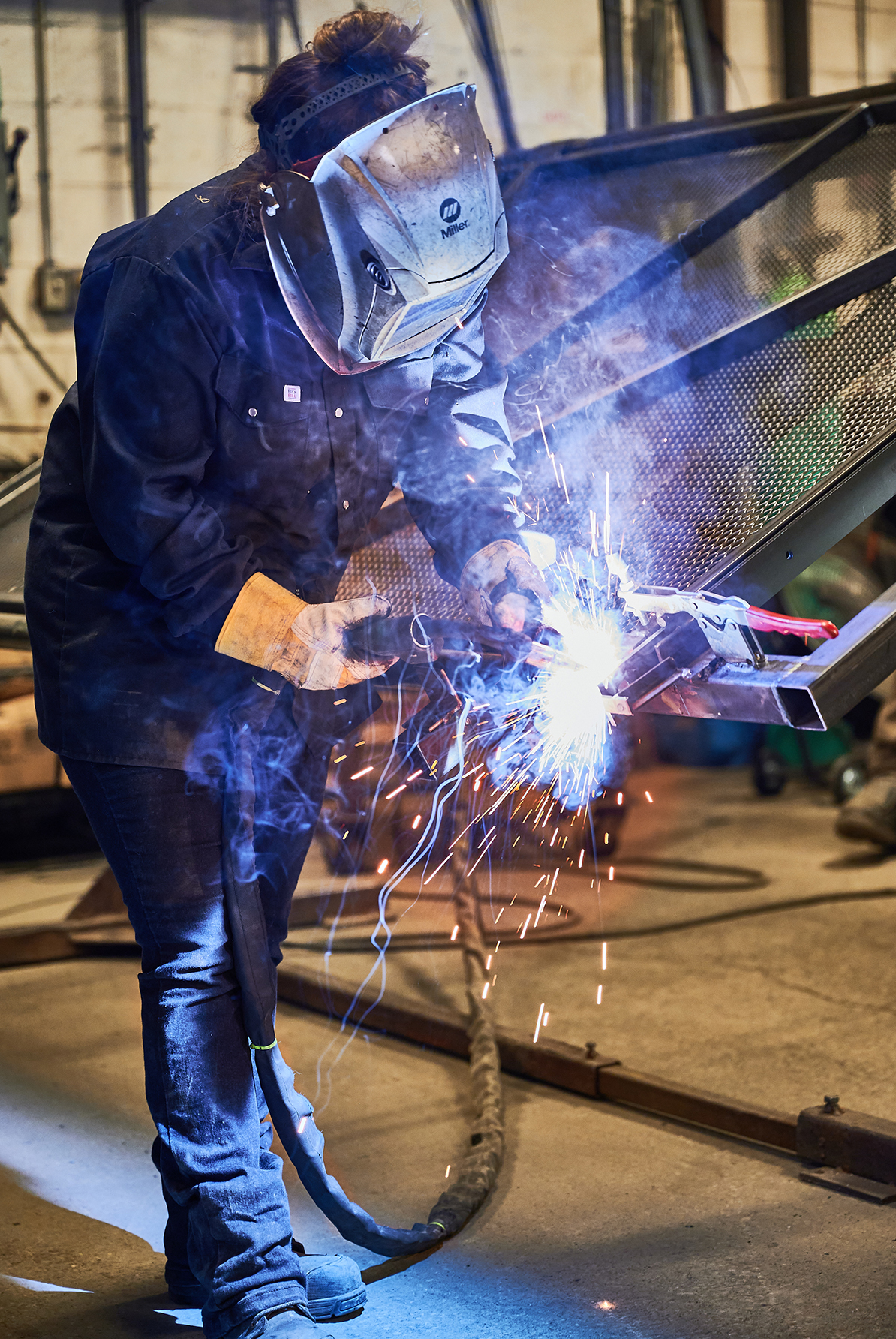 A new chapter begins. Quali-T-Groupe divests itself of its manufacturing business to focus on steel product processing, before rebranding itself as QTG Tubing Solutions.
We are driven by a passion for helping our clients grow. We work closely with them to provide world-class manufacturing solutions. We have the expertise and state-of-the-art equipment to produce high-quality products at competitive prices. Our unrivalled client service and flexibility let our clients focus on what they do best.
We win together
We believe in the development of win-win partnerships with our clients, and that teamwork brings added value in the long term.
Our clients are our priority
Each of our partners is unique, and we adapt our products and services to help you where you need it most.
We're getting better every day
Learning and growth are essential for our success. We develop new skills, approach our work with curiosity and get out of our comfort zone to continuously innovate and evolve.