Quali-T-Groupe is getting a revamp!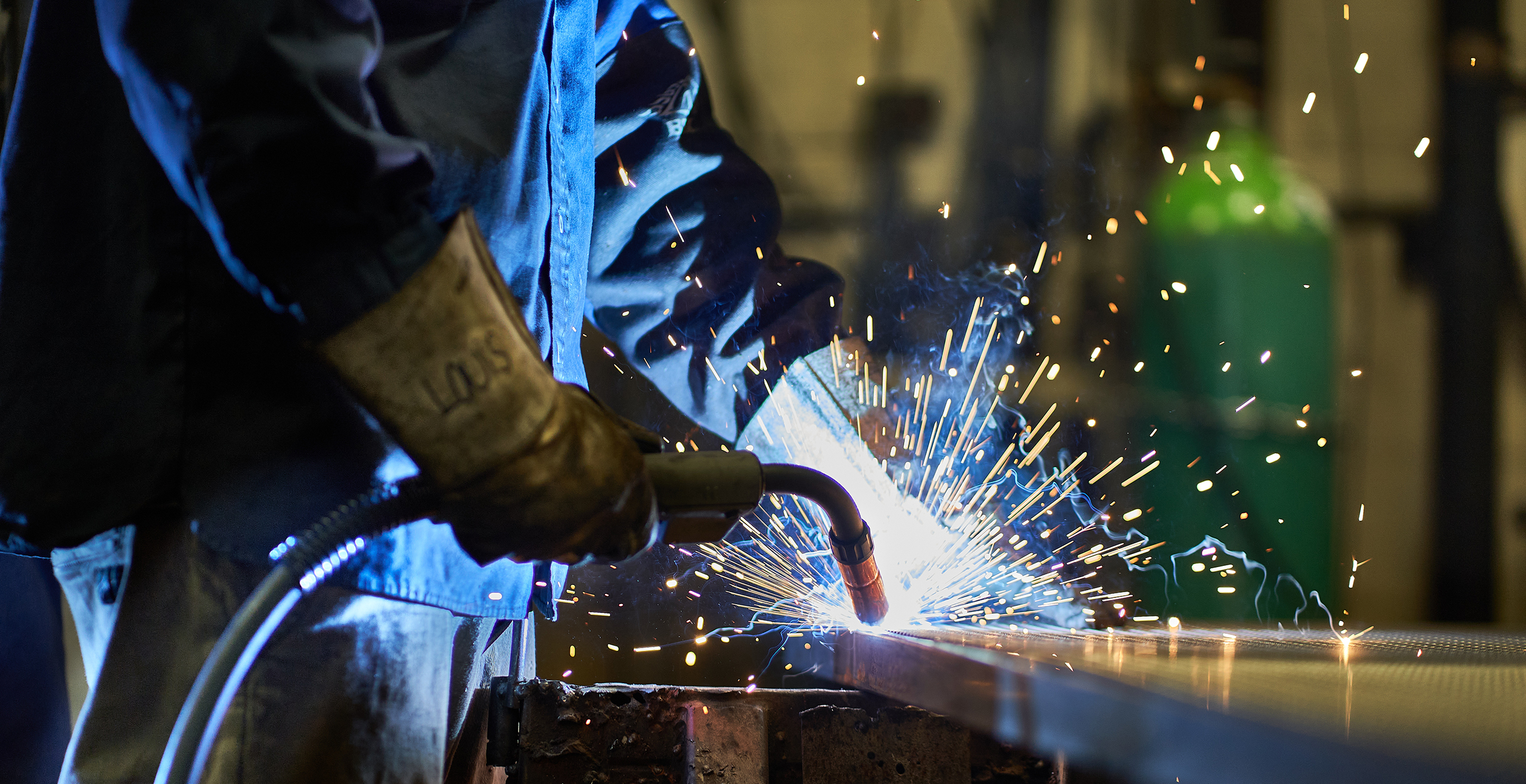 The industry leader in structural and mechanical steel tubes is becoming QTG. This name change comes with a new brand image, reflecting the company's new mission.
In order to bring all our processing procedures together, QTG will no longer operate our steel tubing mill. The company will work in close collaboration with its supplier Atlas Tube, a Canadian company, and will remain at our clients' side in bringing their projects to life.
New infrastructure enables QTG to rapidly transform steel tubes in order to realize large-scale projects on schedule. Teams of qualified workers, as well as machinery, ensure maximum output at all times.
Furthermore, Giancarlo Talarico, President of QTG, is very pleased to announce that a new facility will soon be opened in the town of Bromont, close to the current facility. This facility will open its doors in 2021 and will welcome many qualified workers. "We are very happy to be able to offer our employees in the region an unrivalled quality of life and work-life balance," said Mr. Talarico.
About QTG
QTG specializes in the transformation of mechanical and structural steel tubing, support columns, and finished and semi-finished products, made to measure. Formerly known by the names Quali-T-Groupe, Quali-T-Tube and Quali-T-Fab, the company today operates under the QTG banner and is dedicated to metalworking, in order to be with you every step of the way for your projects.