Quali-T-Groupe gets a makeover!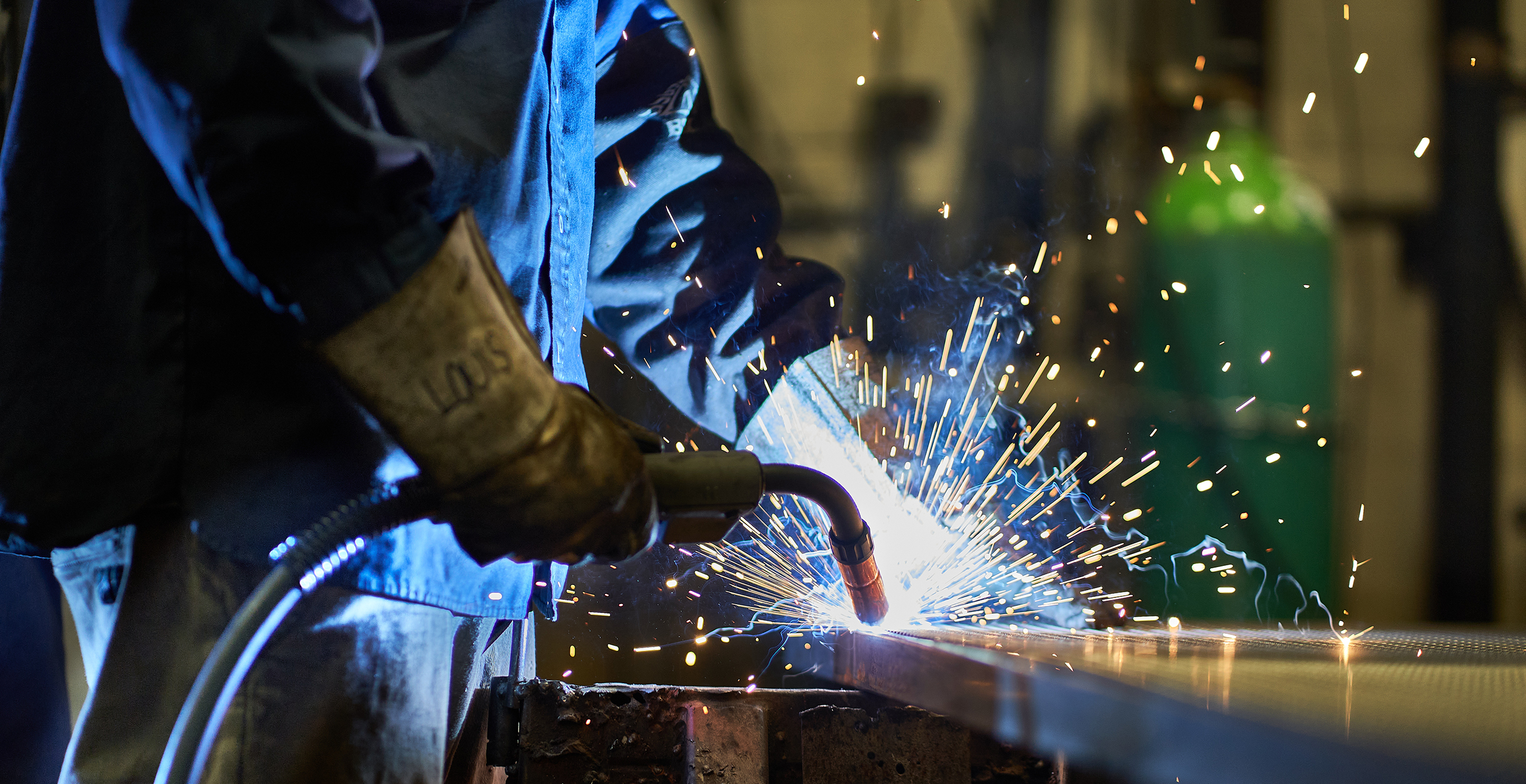 The leading manufacturer of structural and mechanical steel tubes now goes by QTG. The name change comes with a new brand image, reflecting the company's new vocation.
QTG will cease to operate its steel tube mill and consolidate all its fabrication processes. The company will now work closely with its Canadian supplier Atlas Tube and continue to support its clients in carrying out their projects.
New infrastructure means QTG can rapidly transform steel tubes to produce large-scale projects on schedule. Teams of skilled workers and state-of-the-art machinery guarantee optimal production at all times.
QTG president Giancarlo Talarico is also thrilled to announce the forthcoming opening of a new plant in the town of Bromont, just a stone's throw from the current factory. This plant will open its doors in 2021 and will be home to a number of skilled workers. "We are really pleased to be able to offer our employees in the area unparalleled quality of life and work/life balance," says Talarico.
About QTG
QTG specializes in fabricating structural and mechanical steel tubing, jack posts and custom finished and semi-finished products. Formerly known as Quali-T-Groupe, Quali-T-Tube and Quali-T-Fab, the company is now dedicated to fabrication, as QTG, to support you in bringing your projects to life.