Tubing solutions that meet
your structural design needs
A custom, high-quality and quickly delivered product
On the cutting edge of technology
QTG has its own steel product processing division. Our expertise and state-of-the-art equipment enable us to produce high-quality products at competitive prices.
HSS for mechanical and structural uses: effective and versatile
Our services
Bring your projects to life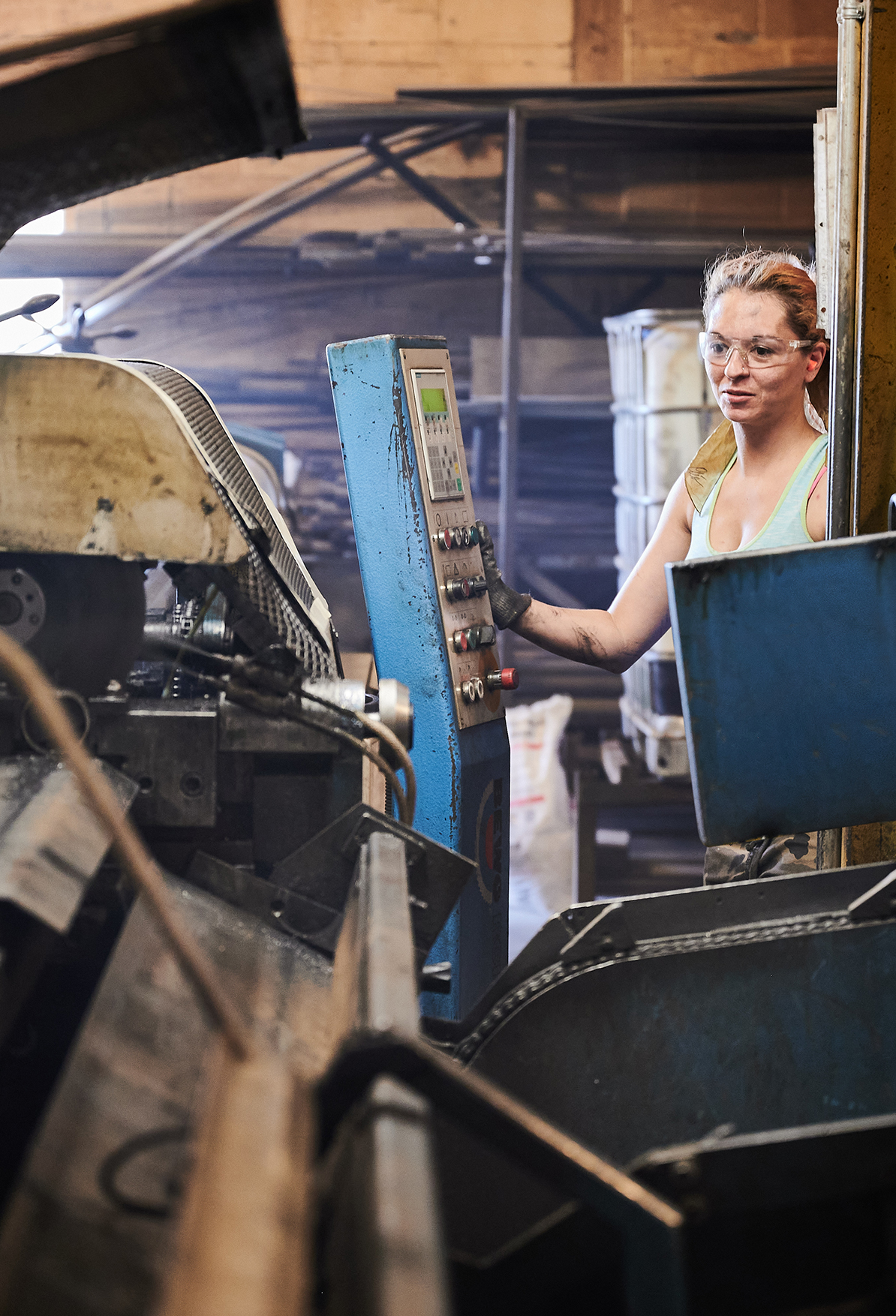 This technique results in a quick, precise and faultless cut, and can be used to produce custom cuts according to your specifications. Our cutting-edge technology allows for a very high yield, for large projects and smaller-scale jobs alike.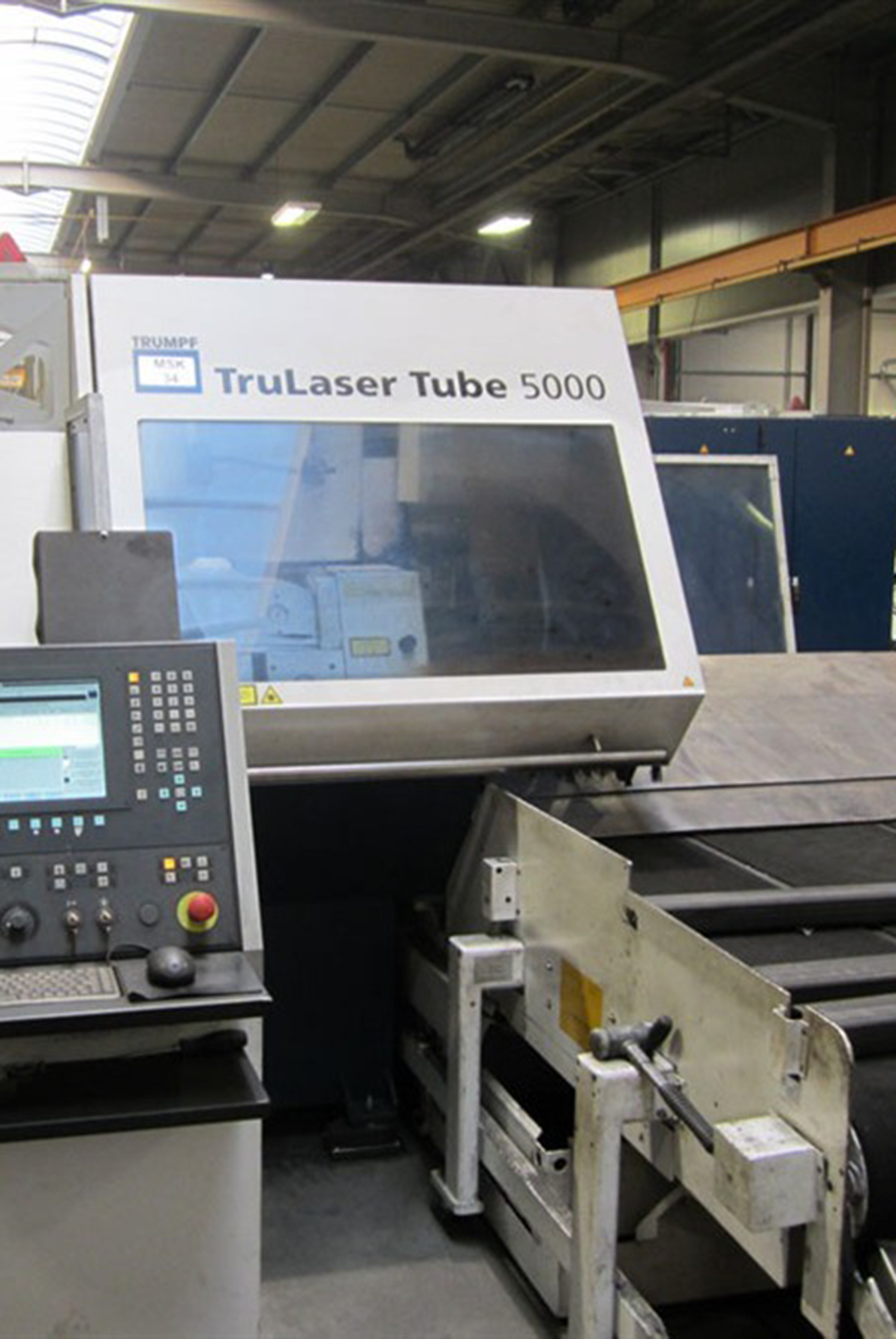 Laser cutting has several advantages. In addition to greatly increasing productivity and ensuring flawless cutting quality, this technology brings better precision (±0.2 mm) and the capacity for identical repetition. It allows us to consider new types of cut and new assemblies compared to traditional techniques, right from the design stage.
Digitally controlled bending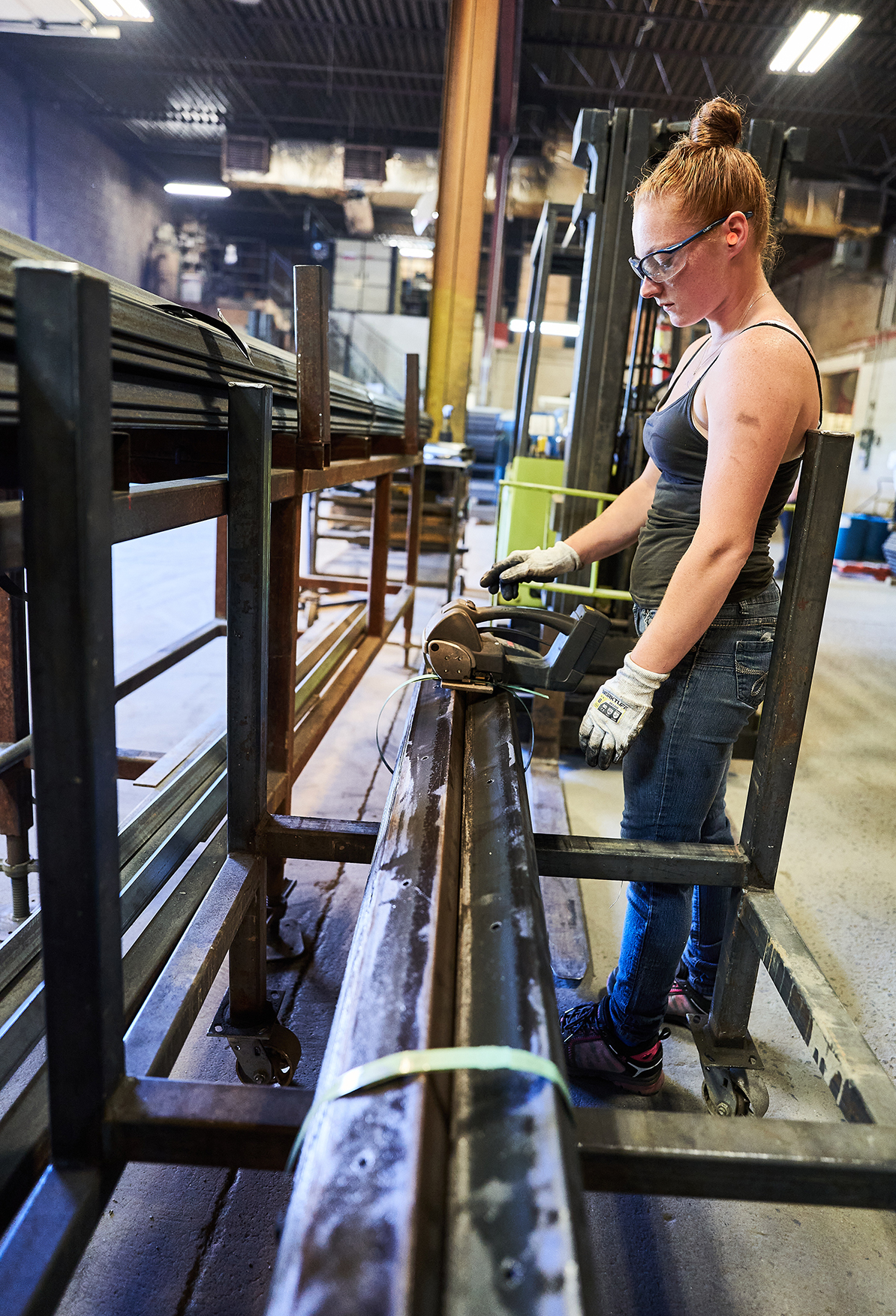 This technology increases productivity and precision. It offers the possibility of bending materials in a fraction of a second, over several metres of length. This automated solution opens up a wide spectrum of options to meet the needs of your project. We guarantee maximum repeatability and unparalleled geometric precision. We also guarantee aesthetic quality in your projects.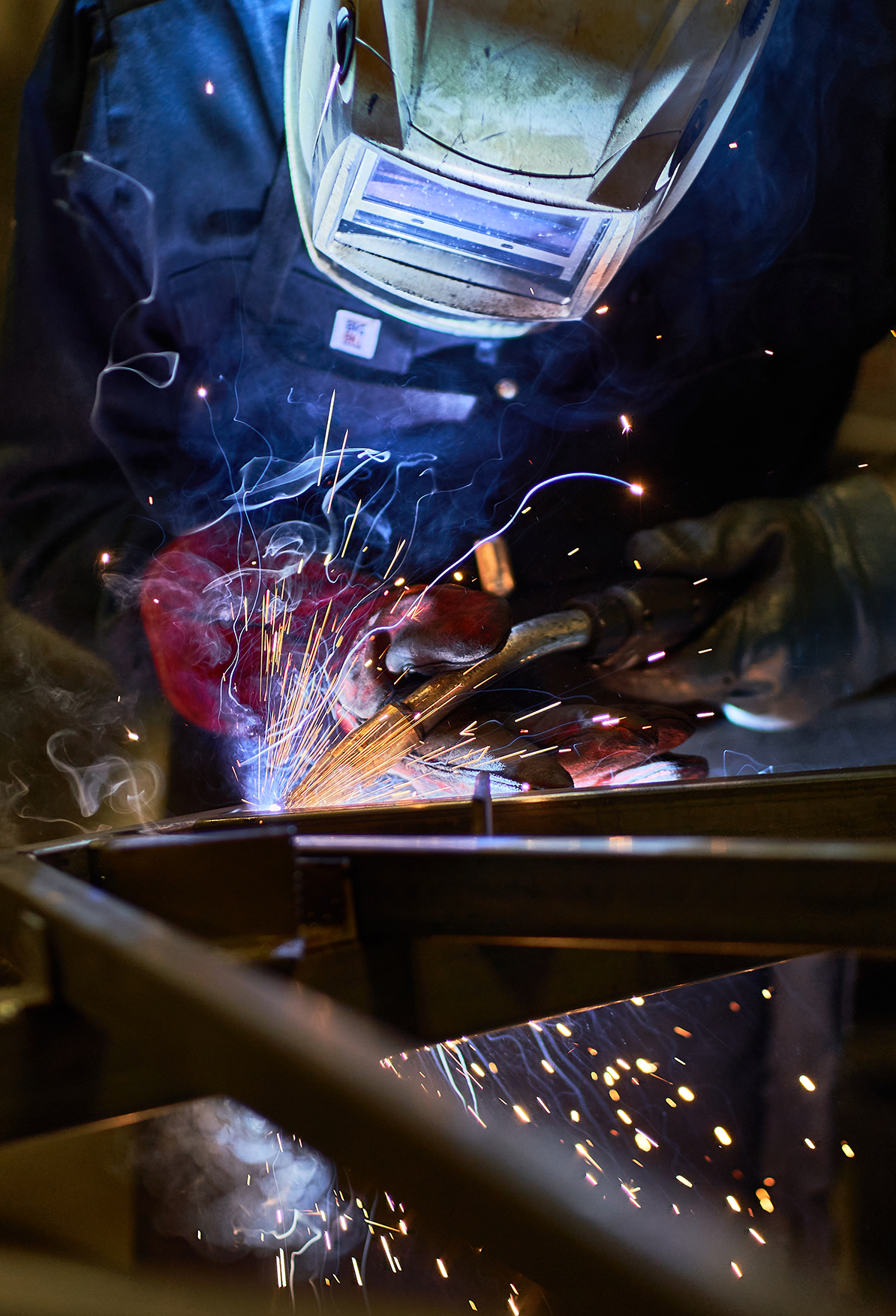 Our equipment allows us to carry out various types of continuous welds. We use several welding procedures, including TIG (tungsten inert gas), MIG (metal inert gas) and arc welding with reinforced metal or flux-cored wire.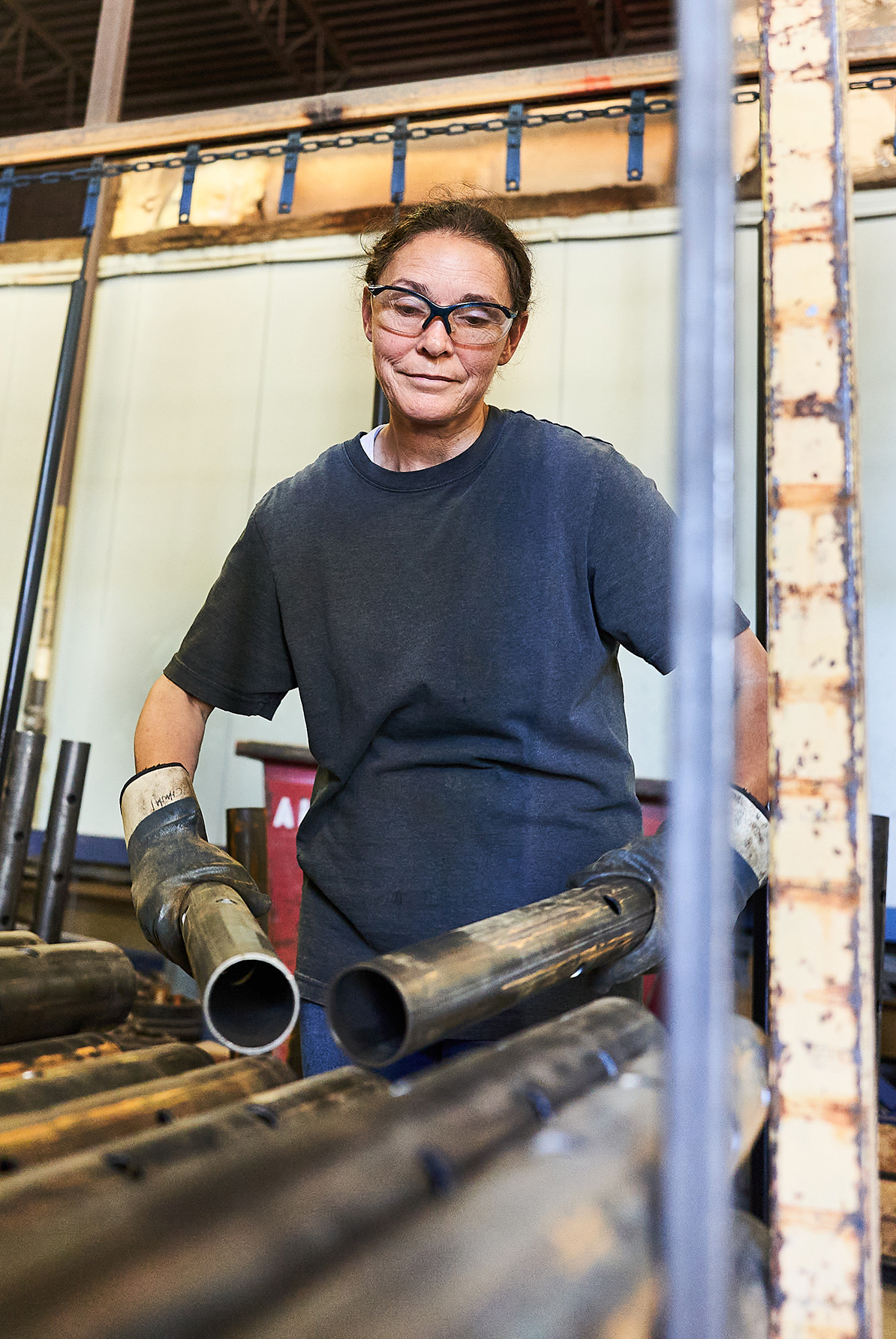 Bolts, rivets, cohesive or adhesive assemblies: our assembly solutions meet all structural security standards. Our teams can therefore assemble all the pieces you need for your project before delivery. This solution can prove very advantageous.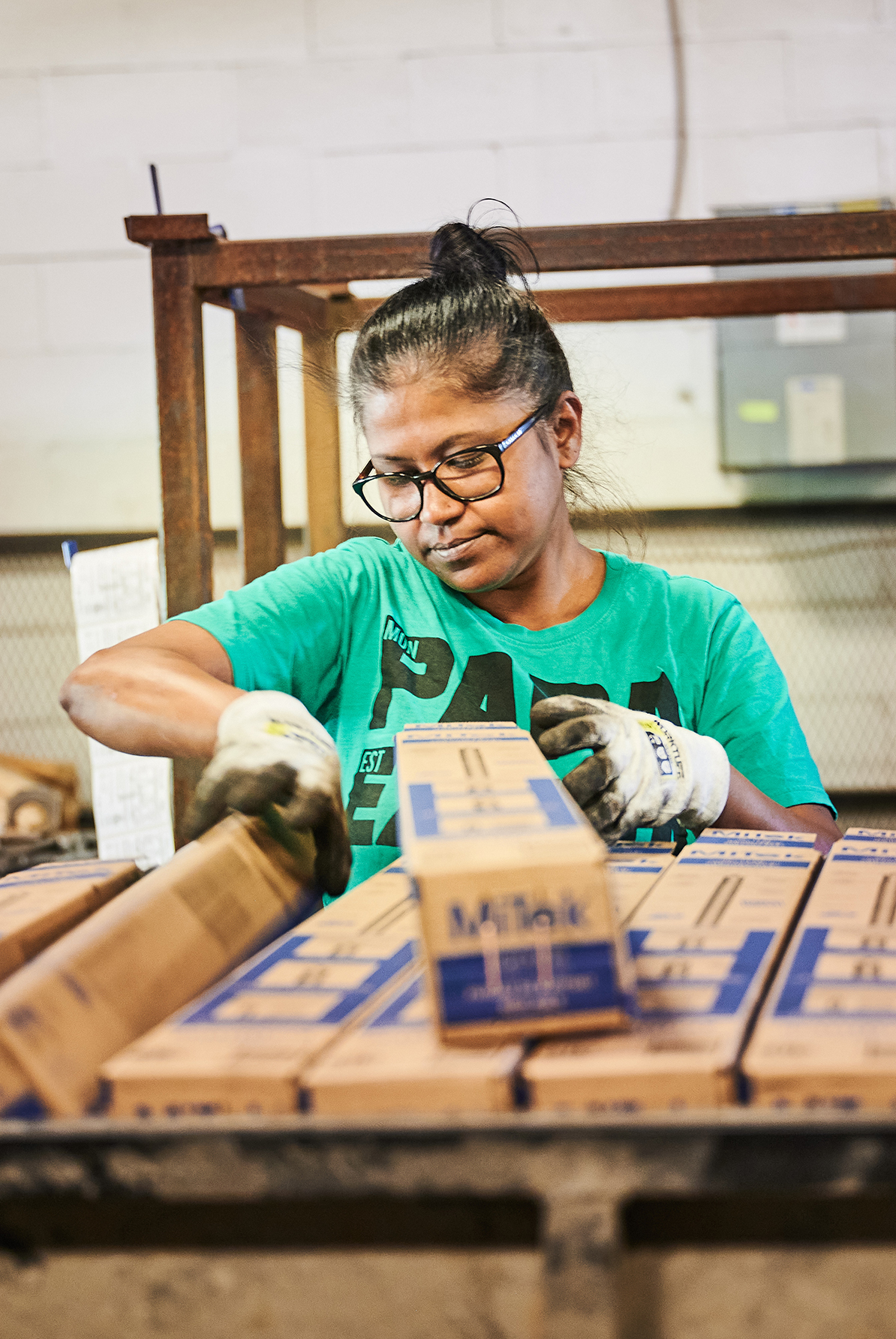 Before delivery, our packaging ensures that the assembled pieces remain in good condition. If the pieces are painted, the packaging will protect against any possible bumps that could damage the paintwork.
Electrostatic or powder paint does not need a solvent to adhere to a steel surface. The procedure for applying powder paint involves a spray gun that applies an electrostatic charge to the powder particles, which are then attracted onto the metal part. The part is then cured between 120°C and 240°C for a set length of time to give a smooth and durable surface. Lasting much longer than traditional paint, powder paint makes your structures more resistant and secure.
Environmental considerations
With virtually no VOCs (volatile organic compounds), powder paint is a good alternative to liquid paint on the environmental front.
High-performance finish
Powder paint is set apart by its mechanical and chemical durability, as well as its resistance to corrosion. It is also less vulnerable to discolouration caused by UV rays.
Superior durability
Powder paint helps improve the product's performance, making structures more resistant to corrosion. For this reason, the majority of manufacturers choose this option.